Greetings from boxcity. The packers have finished their work and tomorrow the movers take everything away. We have a few suitcases packed- which we will live out of for the next month or two.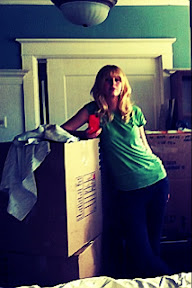 We are crazy tired- too many late nights spent sorting through our stuff. About 1am the neighbors knocked on our door and asked us to stop whatever it was were were doing. Oops.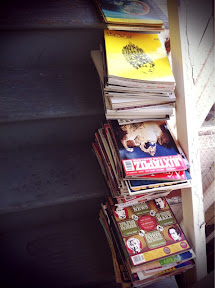 Because of all the boxes we can't pull out the Murphy bed so we'll have to crash at the Clift tonight- it will be the first good night's sleep in a week.
Tomorrow we are having a goodbye happy hour at koko's. I've invited every person I know under 55 who is not in AA. Hopefully it will be a good crowd. I'm looking forward to seeing everyone one last time. Its been a long 5 years in SF and we've met so many awesome people.
And so many awesome cocktails.
xo